Gloss
Application used:
Adobe Fireworks CS3Level:
2-3Time:
It depends what you are glossing, 1-10 minutes.Instructions:


Ok, first of all you need to create a new canvas with a transparent background.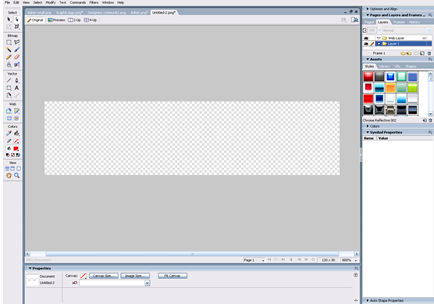 Here, I have made a canvas of 120x30 pixels. (This is zoomed in)

Then, click and hold on the square icon:


This should then open a drop down menu with various shapes to choose from: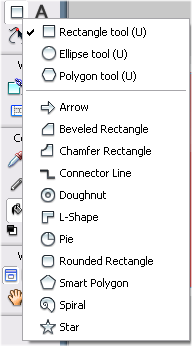 For this tutorial we will be using the rounded rectangle.

Then, Place it on the canvas. It should be a blank white colour.
Now, change it to any colour you like. I have chosen a red gradient using the linear gradient tool: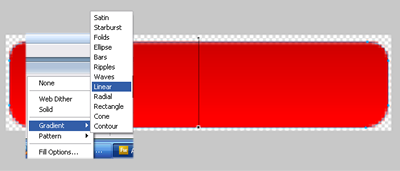 This is found by clicking on the drop down box at the bottom of the screen, which at the moment reads 'Solid'.

Now, click on the newly made rectangle and then click edit on the toolbar, then click Copy.
Go to the edit button on the toolbar again and then click paste.
This should have created a second rectange, if you cannot see it then try moving the rectangle around, it may reveal another.
Make this second rectangle a solid white colour.
Click on it, and then go to the modify button on the toolbar, scroll down to ungroup and then click. (If you miss this out the next step will not work)

Now, make sure the white rectangle is selected and then click on the knife tool:


and cut across the centre of the white rectangle. (length ways):





Now, make sure you deselect everything and then select the bottom half of the white rectangle. Then, Delete it.

Now, Change the transpareny on the white rectangle until it looks right for you.
Transparency can be found in the dropdown box at the bottom of the page, the one above the white box that says filters.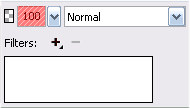 Now you have a glossy bar!




You can play around with the shape of the gloss and place icons and text on it!




Other Information:
Good Luck! :lol:
[/size][/color][/center]
V.I.P Member








Age

: 23


Posts

: 715


AH Cash

: 1752


Rep

: 2


Join date

: 2010-04-11


Location

: Aberdeen, Scotland, UK



Nice tut
Administrator








Age

: 37


Posts

: 3588


AH Cash

: 6954


Rep

: 18


Join date

: 2010-03-29


Location

: Glasgow Scotland



Great Tut Tom, If I had Adobe Fireworks, then I would use this tut
AH Regular








Age

: 22


Posts

: 541


AH Cash

: 1269


Rep

: 3


Join date

: 2010-03-30


Location

: England



---
Permissions in this forum:
You
cannot
reply to topics in this forum